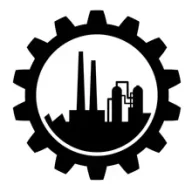 Silver Contributor
Speedway Pass
Now, you can continue being miserable for an indefinite amount of time (likely forever)
Forever, or until you jump off a F*cking bridge. Because that's the expected outcome when you have this pathological way of thinking.
As you've said, the knowledge that can be learned from this forum and from MJ's work can (and in many cases is) lifechanging. So quitting the forum because someone was mean to you might have not been the best move.
But if you want to learn, you need some degree of humility: accept the fact that you've made some mistakes and now it's time to change who you are.