Silver Contributor
FASTLANE INSIDER
Read Millionaire Fastlane
I've Read UNSCRIPTED
Speedway Pass
Anyone else watch the reveal?
View: https://www.youtube.com/watch?v=0y3wE0pgXcM
Pretty awesome. And I'm not really a truck guy(more into supercars).
$40k for rwd, 7,500lb tow, 6.5 sec 0-60, 250mile range
$70k for awd, 14,000lb tow, 2.9 sec 0-60, 500mile range
exoskeleton design which can withstand bullets, is dent proof
seats 6
a little smaller than an f-150
variable air suspension
automatic driving comes standard
looks like it's out of Tron
Cybertruck is designed to have the utility of a truck with sports car performance. Built to be durable, versatile, capable and high-performance both on-road and off-road.
www.tesla.com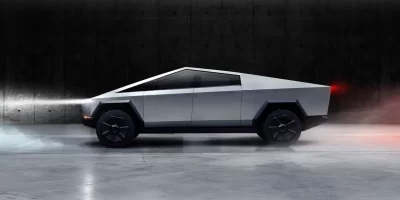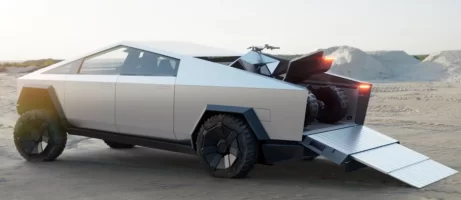 Don't like ads? Remove them while supporting the forum. Subscribe.