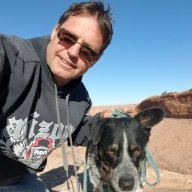 Legendary Contributor
EPIC CONTRIBUTOR
Summit Attendee
Speedway Pass
User Power
Value/Post Ratio
456%
Jul 24, 2007
4,227
19,278
Clearly I don't follow along with happenings as well as I should. I called my accountant to help with understanding the taxes that should be expected if I wanted to cash out of the commercial building.

As we went through the list.... one stood out.... about 80K to the affordable care act....

What?

I'm not looking for advice or understanding and don't want to get into a political debate. Just surprised that I did not know.
Last edited: