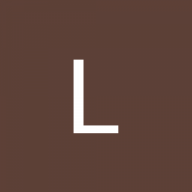 New Contributor
Read Fastlane!
Hi
@Fox
,
Most of the comments are from English-speaking people. Do you have examples and testimonials from people who have succeeded thanks to your training in the francophone sphere?
I'm afraid that the success encountered will not be the same in the francophone sphere because it's a different market. It would be a big disillusion for me if I realize this during the training.
Thank you for your answer.