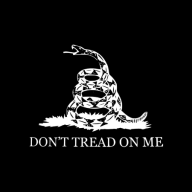 Moving Forward
Read Rat-Race Escape!
Read Fastlane!
Read Unscripted!
Speedway Pass
For those that don't know, social arbitrage trading is looking at popular trends and current events on social media to find trading opportunities.

Crypto seems like an excellent candidate for this style of trading, since the gains can be massive during a pump. I've seen it myself with SHIB, and don't get me wrong, it's a complete shitcoin, but I also like making money.

Has anyone done this or trying to do this now? Do you know of any tools available to monitor social media chatter for different tokens?

P.S. This is simply a hobby. I only invest in BTC.