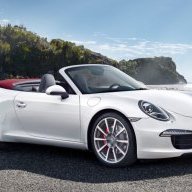 Contributor
Read Fastlane!
Read Unscripted!
This is a topic I have researched and gotten advise on allot. Most crap, allot too complicated and others a waste of time.
Resulting in developing my own format, jumbled together from external sources, that to this day still changes and gets adjusted according to books i am or have read. MFL and
Unscripted
have caused me to reconsider them again.
So before I put too much thought into it again, I wanted to get a general opinion on how you guys put down your goals, how you break them down and most important how you action them.
For me Goals need to be achievable, measurable and actionable.
And burn with excitement when reading them.