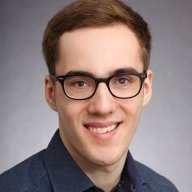 New Contributor
Read Fastlane!
Hello there!
I am currently developing a mobile app for a niche that I feel like hasn't been properly filled yet. I am however, not knowlegable enough for the business/marketing/copy part of things.
I am searching for someone in Germany who would be interested in joining me in this project and taking on the following tasks, after I finish the development:
-registering the business
-writing copy
-marketing
If anyone wants to know more, feel free to pm me.