I think that english is necessary for me because I want to learn more about blockchain and bitcoins to make others free.
I get chance to go to America and study during vacation before march. It costs $2000/ 2months, I think it's expensive but worth it. I have focused in english so much that can not helping sleeping all day long. Eventually, I do not have time to coding.
Oneday, I found my identity is returning to past habit or jail(comfort zone). ambition of liberty is getting lower and lower!
However, even if that feeling comes to mind, I need to achieve my dream to ENTREPRENEUR! I have been read FASTLANE :
UNSCRIPTED
so many times for a month. Finally, getting conclusion to this saying :
Setting free people who wants, they will give liberty for me.
I encountered so many seduction to safety zone. so, I need to write many ideas that comes to my mind anytimes to refresh my mind to ENTREPRENEUR!
thank you for reading this essay, always!
If you know about anything helpful, please write down for me!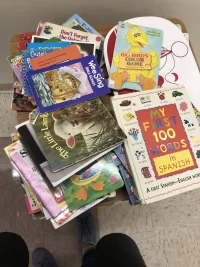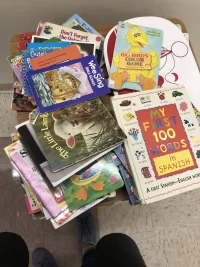 Don't like ads? Remove them while supporting the forum. Subscribe.
Last edited: