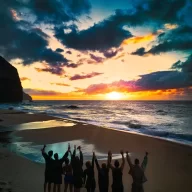 Silver Contributor
Read Fastlane!
Read Unscripted!
Speedway Pass
Hey all,

I was curious how someone might go about reaching a specific demographic only in China?

My specific need is to reach Firefighters in China. But I would be interested in the general advice as well.

I cant imagine Facebook Ads or Google Adwords would work that well. But I do know TenCent and their other social media platforms are huge. But unsure exactly. I'd imagine I would need to speak Mandarin?

Thanks!