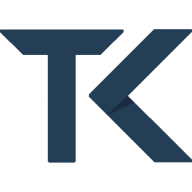 Professional Dog Owner
FASTLANE INSIDER
Read Fastlane!
Speedway Pass
View attachment 44597

Has anyone here ever owned a Hummer H1?

If so, are they a reliable or come with a bunch of issue?

I really want to get one at one stage. Looks super fun to take off road or drive in some heavy snow.
My poker buddy had one and these are his tips:
Avoid 2004 H1s at all cost (fatal computer issues)
Avoid 6.5 turbo (block failure)
Avoid any military variants (bad interior)
Make sure CTIS works before buying (if it doesn't work, assume owner does not invest in proper maintenance)
Pray and hope that previous owner did all maintenance especially cooling system
Worst case, imagine that you are buying an old Defender (budget accordingly)
If in doubt, get a Land Cruiser or FJ instead