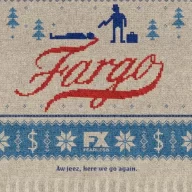 Gold Contributor
Speedway Pass
The difference between organic food and the usual garbage is a night and day difference.

I have been on organic meat the last few days, and holy shit...

It taste way better and you feel way better overall..

The extra cost is worth it for me.

Won't go back.
Organic pasture-raised farm eggs are the shit as well. I'm so spoiled that anytime I go out of town and have to buy eggs from caged chickens, I feel like I'm eating garbage.
The yolk and whites are so different in look, smell, and texture that they might as well be from another animal.