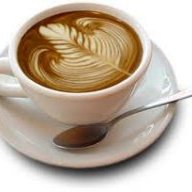 90% coffee, 10% everything else
FASTLANE INSIDER
Read Rat-Race Escape!
Read Fastlane!
Read Unscripted!
Summit Attendee
Speedway Pass
You guys sold me-- I've been wanting a remarkable tablet since I had a coffee with someone and he pulled it out to take notes on and gave me a quick tour. For someone who loves paper but always has 10+ legal pads scattered between my office and almost every room in my house, it may be easier to just get a remarkable to keep everything organsied. I think I'll order it this weekend! Thanks
@Antifragile
for the coupon code.