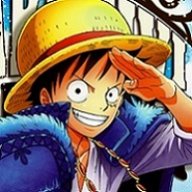 Bronze Contributor
Read Fastlane!
Speedway Pass
I was wondering how rich people deal with the task of guarding their wealth.
How do you manage your money and where do you put a large sum of it?
How do you spend your money? How much do you reinvest into your business?

I was just curious.