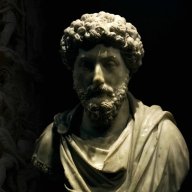 Legendary Contributor
FASTLANE INSIDER
EPIC CONTRIBUTOR
Read Fastlane!
Read Unscripted!
Summit Attendee
Speedway Pass
I think focusing on the long term is the only key. It factors into everything else and applies to all asset classes.

You look at the wealthiest people in the world and the vast majority have achieved that over time through strong compounded investments.

I dont really think you need to diversify (it can help) but you do need to compound at a known rate of return. All of my wealth has been made from decisions I started 6/7/8 years ago.