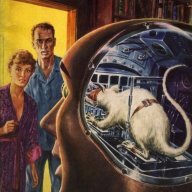 Silver Contributor
Read Fastlane!
Read Unscripted!
Speedway Pass
Jesus, looking back at some of my posts, I really hate London don't I?

I need to be a bit more positive. Some tough experiences have made me very cynical and being negative just invites more negativity.

That being said, I'm still totally leaving London behind and buying a villa in Greece. I visited for the 3rd time in August and just stared from my balcony in awe for several hours every night. Paradise exists and it's in Greece. I have the exact villa bookmarked and I will buy that exact one.