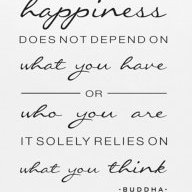 Be in the Moment
FASTLANE INSIDER
Speedway Pass
It is a common belief that the higher your occupation rate, the better (unless you are bargain shopping :banana: )

97% occupied means more money in your pocket than 90% occupied, right?

Not necessarily.

The numbers below are based on self - storage. The column on the left shows a "base price" that will yield the average occupancy rate for our area. The column on the right shows a 10% increase in rent - and a lower occupancy rate. Look what happens to the bottom line.