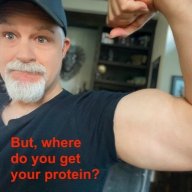 I followed the science; all I found was money.
Staff member
FASTLANE INSIDER
EPIC CONTRIBUTOR
Read Rat-Race Escape!
Read Fastlane!
Read Unscripted!
Summit Attendee
Speedway Pass
Jul 23, 2007
34,644
136,403
Ugh, another day another story of someone's life getting totally f*cked up all because they needed to ride a motorcycle.
It seems like every week I hear a story from someone a degree or two away from my life gets into a horrific motorcycle accident. A few weeks ago the story was death. This week's story is someone whose looking at never walking again, brain damage, and all kinds of crap.
The worst of it? He wore a helmet and like many motorcycle accidents, i
t was NOT his fault.
Want to screw up your life permanently or worse, even die? Buy a motorcycle and ride it. And then be stubborn about it.
Now before you curse me a heathen, I've owned a motorcycle. And I loved it.
However I didn't love the fact that someone else's mistake would kill me, or permanently disfigure me.
I soon realized that owning one was a deathwish, and when some 92 year old grandma runs me over paralyzing me, I didn't want to regret the next 40 years of my life.
To this day, I DO NOT regret selling my motorcycle. I now look at riding a bike like smoking a pack of cigarettes a day. Yea, no way.
What I did was find an alternative to get the same rush, the same feeling, the same windy freedom.
At first it was a convertible car.
Now it's a street legal side by side UTV.
Now I can get the same enjoyment of riding a motorcycle without the stress AND I can ride in the hills.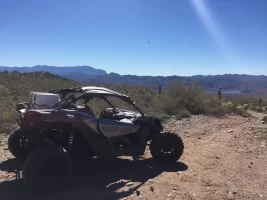 Sell the damn bike.
Now go think. You will thank me later. (Inside joke some folks here might recognize, LOL).