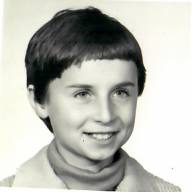 Bronze Contributor
Read Fastlane!
Read Unscripted!
Speedway Pass
Another great month investing in dividend growth stocks and trading options around those positions.
Our stock holdings grew by
$7,732.15
in August.
We made
$6,133.00 in options premiums
and received
$780.09 in dividends
. The account started snowballing its income and growth.
More details about the account performance, our plans for the next month, and market outlook here:
August is done! Another best month investing and trading dividend growth stocks and options. This month turned up to be absolutely the best as far as Net-Liq growth. This month, our net liquidating value jumped up by a whopping $7,000 dollars! This week we lost -$48.00 in options premiums. It...