Bronze Contributor
Read Unscripted!
Speedway Pass
I had often used the term Main Stream Media." Recently, in listening to Michael Malice, I have decided I am participating in "their" propaganda by using it.
Michael challenges, "Are the ideas expressed
mainstream
? Of course not." 80% or more people generally agree about most stuff . THEY are mainstream. The Corporate Media and their useful idiots on the other hand, are ridiculous and have a very biased agenda. These fringe political radicals would certainly like their crazy ideas to be considered "mainstream" but most of your neighbors with IQ's over 95 don't really agree unless perhaps they virtue signal agreement.
Anyway, I think Michael makes a good point, so I now refer to the press/media branch of The Cathedral as either Corporate Press or Corporate Media. Just a thought.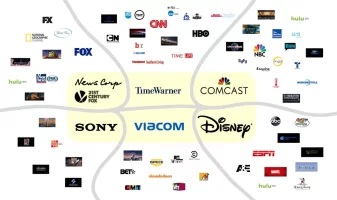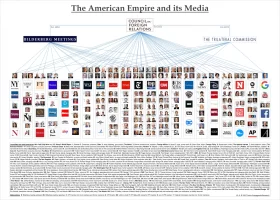 *Yes, I know that I might sound like a conspiracy kook, but I know that conspiracies do not exist, so don't call me that. lol