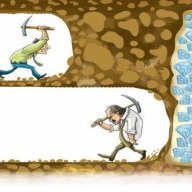 Never give up
FASTLANE INSIDER
EPIC CONTRIBUTOR
Read Fastlane!
Read Unscripted!
Speedway Pass
I found the following map interesting: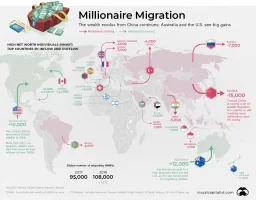 source with additional data:
Mapping the Global Migration of Millionaires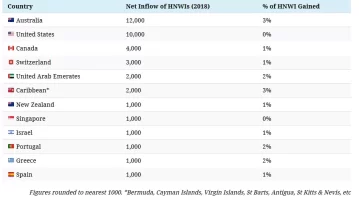 I find it interesting that the countries that attract most high-net worth individuals (HNWI) are almost all well-developed high-tax countries. It seems that even if they made their millions in their home countries, millionaires still prefer security and well-developed infrastructure over any financial gains due to lower taxes. Then there's also the increasing lack of privacy and government overreach which is rampant in most of the countries attracting HNWIs—yet it seems it doesn't bother them much.
If you were a HNWI or are one, what do you think are the best countries for millionaires and why? Would you rather spend your money in a poorer country with lower taxes and a government that's incapable of controlling their citizens or move to a well-developed, wealthy country that offers more security at the expense of higher taxes and more regulation?