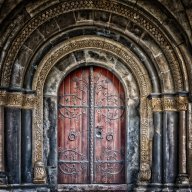 Bronze Contributor
Read Fastlane!
Read Unscripted!
Not sure if anyone on here has heard of Initiative Q? As far as I can understand, it's aiming to replace all currencies.

Would love to hear some people's thoughts on this.

I find the concept quite exciting, and given that it's founder (Saar Wilf) started a company that was acquired by PayPal I'm even more intrigued.