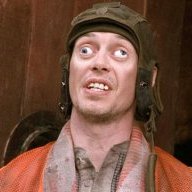 Silver Contributor
Read Fastlane!
Speedway Pass
Shalom!

My name is Grayson! I've just turned 18 and I'm passionate in the area of T-shirt business and design and I love marketing and business running

That's why I'm here! I also seek mentorship

Plus MJ I've read your book 10 times and have two notebooks full of your words.