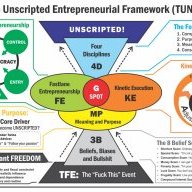 Contributor
Read Rat-Race Escape!
Read Fastlane!
Read Unscripted!
Hello all,

I am from Myanmar and currently working in Singapore. Yes, I am exchanging money with time and on the way to fast lane from slow lane.

I am 23 years old, got degree and want to build a startup in cyber-security industry. My background experience is Have degree in cyber security and 2-year work experiences.

When should I quit my full time job and how can I save capital to start my own cyber security company in Asia countries? I think I need much $$$ capital to get started business.

Or should i start other industry business which don't need much capital?

Thanks all!