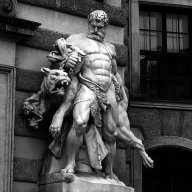 New Contributor
Read Fastlane!
User Power
Value/Post Ratio
38%
Apr 17, 2022
13
5
20
If you're making these and selling on Etsy, how do you plan to target certain people? Were you planning on using Facebook ads?

All I need to know is that there is demand. Then I'll figure out who it is afterwards. Does it matter who it turns out to be?
Aha, we misunderstood each other - I was talking more about Ads and ad audiences rather than Etsy only.
Yeah in the case of just selling on Etsy, it doesn't matter but I'm curious about targeting people with ads specifically.