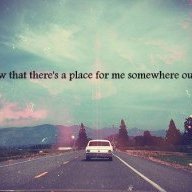 Contributor
Speedway Pass
Hey All,

I've noticed a problem in my day to day work. Being the owner of a established online business, I still find myself stuck in days where I am feeling very unproductive, jumping in and out of tons of different tasks, but not focusing on one and completing it.

Getting caught in the loop of trying to achieve many different things at once.

Whats your routine to ensuring you stay focused on one thing, and keep yourself feeling / being productive? Do you write yourself a weekly plan, any tools you use that help out a lot?