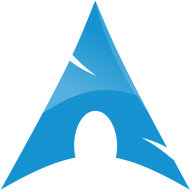 Contributor
Read Fastlane!
Read Unscripted!
Hi, I'm from the Netherlands and just turned 21 a few days ago.
I dropped out of high school at 18 but really stopped studying at 20. After that, I've been mostly spending my time doing PPC, programming, CRO and some copywriting for my older brother's ecommerce store (almost tripled the sales
). I've learned a lot more from solving real problems and using Google whenever I got stuck, than I did from reading a high school book.
I discovered The
Fastlane Forum
a few months ago and I've been lurking here from time to time since then. The content was very helpful and it improved my mindset a lot.
I also just bought
TMF
a few days ago and I'm currently reading it.
Last edited: