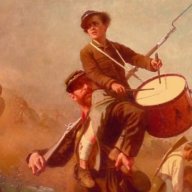 Silver Contributor
Read Fastlane!
Read Unscripted!
Speedway Pass
User Power
Value/Post Ratio
203%
Nov 27, 2014
343
696
Hello,

There's a reputable person on this forum who has a success thread of starting a business for a niche auto-parts product they were selling by phone. I remember the person renting space, phone systems etc and hiring sales people to call and sell the product.

I want to cross-compare this journey and how this person played the role as CEO compared to a few other start ups I'm thinking of / a part of, and see some similarities and differences.

Can anyone point me to that thread? I can't seem to find it.