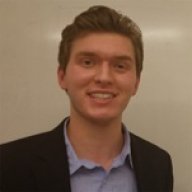 Contributor
Read Fastlane!
Read the book a while back. Joined the forum in December. Now I figure I become an active member.

I'm trying to crush it and take my businesses to the next level as well as share some knowledge I've found useful along the way.

I'll see y'all around.