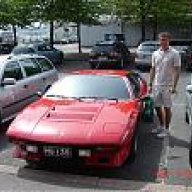 Gold Contributor
Speedway Pass
Now 23, and while I don't feel old by any means, this is scary.
I remember when I was 14, I thought 18 was old, and 25 was the end of your life..now I see that age is just a number.
Congrats to any Virgos in the house, everyone really, today everyone is a Virgo!