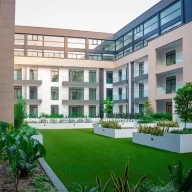 Gold Contributor
Read Fastlane!
Speedway Pass
Jesus H. Christ
Look at this site I came across:
Clarity — On Demand Business Advice
You can get the phone with EXPERTS that know pretty much ANY field you are in, or contemplating to get into and ask them anything you want!
Here is Ryan Holiday's profile.... this guy a millionaire, I read his book a couple of years back and he really knows how the media industry works and how to manipulate it to get free press (go viral on all the major outlets). You can talk to him for just $33 a min. Jesus H. CHRIST MAN!
Ryan Holiday - Expert - Clarity