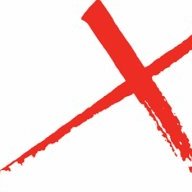 Gold Contributor
Read Unscripted!
Speedway Pass
User Power
Value/Post Ratio
256%
Jan 1, 2016
449
1,150
Id love to see who is the creator of the thread when browsing threads not just who wrote most recent reply.

View attachment 48878
In addition to this, I preferred the former format.
If I remember correctly, that format showed the thread creator, as well as the last person to comment.
Also, clicking on the last person to comment or time of last comment took you to that comment, instead of the current profile pop-up.