Bronze Contributor
Read Millionaire Fastlane
I've Read UNSCRIPTED
Jan 24, 2014
127
149
146
28
Hi everyone,
So today marks my first 12 months in e-commerce! For those who are unaware, I run an automotive parts and accessories business, specialising in Japanese and high performance vehicles. I started off just selling through eBay, but within a month had also branched out to an e-com store built through Big Cartel.
I learnt a lot in these 12 months, mostly regarding prioritising my time and focusing on what works. Because of this, you can see a small drop in sales volume towards the end of year, however a much greater ratio of revenue to expenses.
All in all it was a successful 12 months. I managed to profit $6,136.81, with a total revenue of $21,345.50 and a total expenses of $15,245.05. I managed 269 total sales at an average sale of $75.53. Most expense items are stock, with a total advertising budget of the year just nudging $300, as well as close to $300 in miscellaneous expenses (stationery, packaging products etc.).
Also, this was run as a purely part-time thing. For the first 6 months I was studying my Masters degree full time, and have been working as an Exercise Physiologist 4 days a week for the last half of the year.
Thanks for reading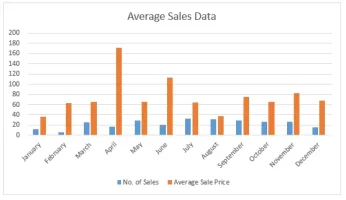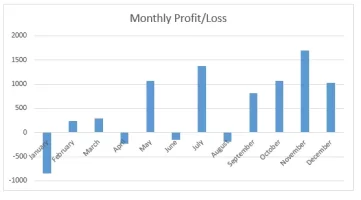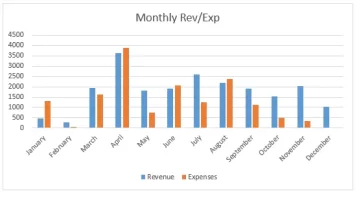 Don't like ads? Remove them while supporting the forum. Subscribe.
Last edited: