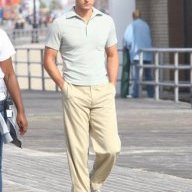 Contributor
Read Fastlane!
I am a Canadian that loves to travel and I have been away from home for some years living off my drop-shipping business. I was wondering if anyone knew whether or not I should be paying taxes on my earnings.

I have checked the government website and they mention that after not living in your country for over a year you can file your last tax return and not pay taxes unless you are making Canadian revenue, on that revenue you do pay taxes.

Does this mean since i dont have permanent residency and i keep hoping countries I essentially do not have to pay taxes until I move back home or declare the assets like a house later on?