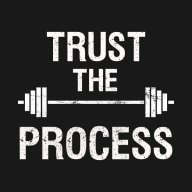 Bronze Contributor
Read Fastlane!
Read Unscripted!
Speedway Pass
User Power
Value/Post Ratio
373%
Sep 21, 2018
80
298
I just read an awesome article that I think a lot of people here will get tons of value from. I wish I read this when I was younger. So much wisdom in here:
Don't Call Yourself A Programmer, And Other Career Advice | Kalzumeus Software
Even though it is directed at programmers, I think the principles apply to everyone and it shares a lot of the same concepts and philosophy of
TMF
.
The article explains to programmers how the real world of business and markets work. It's all about creating value and everything you do should be about what the market wants and solving needs.
Businesses hire people to solve a problem for them. If you think less about your own selfish wants and desires and more about how you're creating value for the business and the market, the more successful you will be.