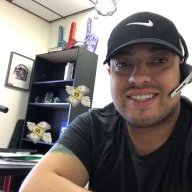 Contributor
Read Fastlane!
Read Unscripted!
I've been in business now for 5 years helping business and individuals with tax debt to the IRS and the state.

I've been in the industry for 13 years and i've seen a verity of different comp plans.

I feel the comp plan for my sales department needs to change do to the competitive market.

Do i change my structure to eat what you kill structure or keep the base pay plus commissions, bonus?