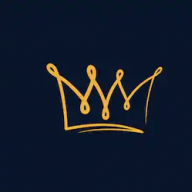 Silver Contributor
Read Fastlane!
Read Unscripted!
Speedway Pass
View attachment 36013

What I've earned is enough to pay for everything required (loans, Amazon). Past this point, it doesn't make much sense to keep earning at this level. Daily updates stop here.

What's next is completing a few tasks from the todo list and start planning 2021.

Good bye!
Since you will jump back on and off time to time, why not write your detailed plan to achieve in next year and compare when you hop back in.