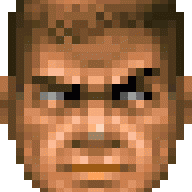 Silver Contributor
Read Fastlane!
Speedway Pass
So I have just over 150 subscribers to my mailing list. I created an MVP landing page and added some pages about what's different about us, etc. I have though about 30 subscribers who are confirmed. I'm not sure if they are going to the spam box. I did send a message to over the 100 subscribers, I sent the same message but no response whatsoever.

I did put a direct benefit in the title of the email and my email I told them how they would benefit and I asked if they would have a few moments to have a chat. I need to talk to them to confirm my hypothesis, to confirm my assumptions. Am I possibly targeting the wrong audience?

A side question.

I am confused on the term "market segment". Is a market segment for example, if I am serving people in one particular area of the market? Like am I targeting certain countries instead of targeting all the countries where people would use my product? Thanks.