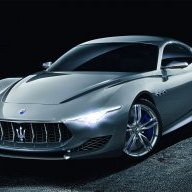 Bronze Contributor
Read Fastlane!
Read Unscripted!
Speedway Pass
I'm in the process of contacting new supplier to try to set up new trade accounts and I have no idea of the best approach to take. I'm torn between sending out emails that are
short and blunt i.e. just ask to open a trade account
something long that talks about my new store, how I plan to market their products, how I can increase their sales etc
What have other fastlaners had most success with?