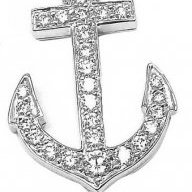 User Power
Value/Post Ratio
154%
Dec 26, 2017
13
20
Hi all, here is my first post to this forum, i hope it works
Here is very simple free chrome app that everyone here might like to use.
You can create to do list for your self with checkboxes and take quick notes in your browsers new tab.
I really appreciate the creator of this thing which helps me lot and thought to share with you all !
Papier