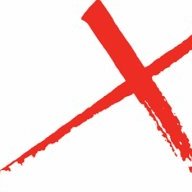 Gold Contributor
Read Unscripted!
Speedway Pass
User Power
Value/Post Ratio
247%
Jan 1, 2016
445
1,099
@MJ DeMarco

- maybe you can run people's first posts on the forum through this guy's

AI

-detection tool:

Edward Tian, 22, has built a new tool to help teachers detect plagiarism.
There are already GPT-detection tools online, like Huggingface which are accurate. However, I imagine several software dev firms are positioning to make big bucks from colleges, with a SaaS tool, for automatic detection in the submission flow of essays.