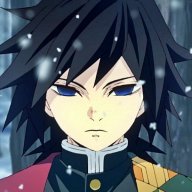 Silver Contributor
Read Fastlane!
Read Unscripted!
Speedway Pass
User Power
Value/Post Ratio
129%
Sep 11, 2018
702
909
Talking about prompt engineering, what do you think about this?
View: https://www.youtube.com/watch?v=cscMzoIWTYI
I didn't know you can input several instructions separately in multiple steps, then ask to create the content.
Anyone has any other tips to share?