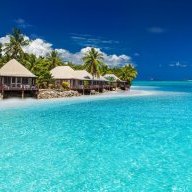 Bronze Contributor
Read Fastlane!
Read Unscripted!
Speedway Pass
User Power
Value/Post Ratio
188%
Jun 6, 2017
124
233
28
So I've got a meeting tomorrow with my first potential client and I'm not sure how to approach it or how the process goes.

It's going to be my first sales meeting (I went for one today but my mentor/boss basically did it for me) and I don't want to seem like I don't know what I'm doing.

Do you guys have any tips on how you would go from meeting the client to closing?

Is it as simple as just figuring out what they want by asking them questions and giving them that or is there more to it?