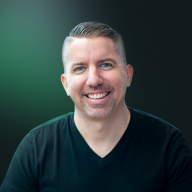 Legendary Contributor
FASTLANE INSIDER
EPIC CONTRIBUTOR
Read Fastlane!
Read Unscripted!
Summit Attendee
Speedway Pass
User Power
Value/Post Ratio
160%
Aug 13, 2007
4,255
6,822
My recent revelation to sell off domain names i no longer use to raise capital for my company brought me to sedo.com and a few other sites, i notice alot of these passive income type sites are for sale in alot of diffrent variations. two questions

#1 How volitle are these sites and would they be strong investments?

#2 isnt the genreal rule of thumb 3 months revenue etc a proper valuation as opposed to 12 months or even 3 years like a B&M business??