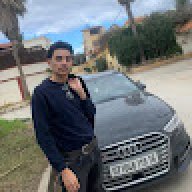 User Power
Value/Post Ratio
57%
Mar 17, 2023
7
4
To all accomplished entrepreneurs,

I kindly request your insights regarding the most effective business model that has contributed to the successful launch of your career, along with the sequential steps you undertook to achieve your current position. Your valuable expertise will greatly benefit aspiring entrepreneurs seeking guidance in their pursuit of building prosperous ventures.

Thank you for your time and consideration.