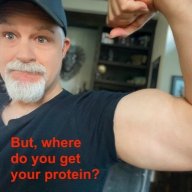 I followed the science; all I found was money.
Staff member
FASTLANE INSIDER
EPIC CONTRIBUTOR
Read Rat-Race Escape!
Read Fastlane!
Read Unscripted!
Summit Attendee
Speedway Pass
User Power
Value/Post Ratio
439%
Jul 23, 2007
37,048
162,499
In the day of stock brokers, we had BOILER ROOM OPERATIONS (BRO) which sold worthless stocks...
Today, we have the same thing...
(From
UNSCRIPTED
, by DeMarco)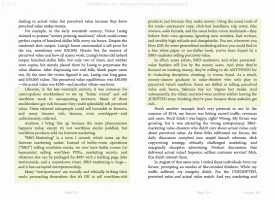 If your company stops advertising and marketing, how long would you survive? If you need advertising to survive, you could be a bro-marketer....