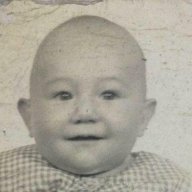 Gold Contributor
FASTLANE INSIDER
Read Fastlane!
Summit Attendee
Speedway Pass
A friend of mine gave me this book as she knows I do REI.
Title: The Millionaire Real Estate Investor
Authors: Gary Keller, with Dave Jens and Jay Papasan
Subtitle: Anyone can do it... Not everyone will... will you?
http://www.amazon.com/dp/0071446370/?tag=tff-amazonparser-20
I will be posting my comments here about this book as I am going through it.
Please feel free to add any comments about this book.
Andviv.
Last edited: