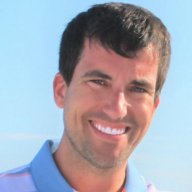 Bronze Contributor
FASTLANE INSIDER
Read Rat-Race Escape!
Read Fastlane!
Read Unscripted!
Speedway Pass
Hi everyone,

A computer repair friend of mine who often tunes up PC's for local residents and businesses told me to just use Avast in order to keep my computer running fast, but there has to be more to it than that. Also currently using Galaxy Utilities 5 but have not noticed much of an improvement.
If you don't mind me asking, what programs and firewall work best for you in order to keep your PC running fast?