Miles to go before I sleep
Read Rat-Race Escape!
Read Fastlane!
Read Unscripted!
Speedway Pass
Don't you hate trying to make sure that your website or app loads quickly?
Endlessly testing your website on GTMetrix. Refreshing the page. Testing different web hosting providers to try to squeeze out a little more speed.
I mean, you want to make your website look great with awesome graphics - without slowing things down too much. Because after all - if your website loads too slowly, your visitors are just going to bounce.
Well, I'm here to tell you that you can have a great looking website or app while still having it load quickly…
Introducing:
lightweightanimations.com
I make Lottie animations, and if you've never heard of a Lottie animation, I'll tell you what it is…
It's a relatively new file format that is open source, vector based – so it can be scaled without loss of quality – and is a fraction of the size of GIF files.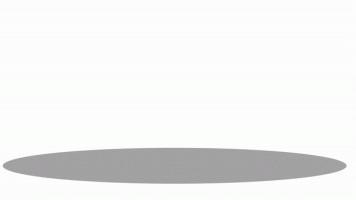 Here are a few examples of my work:
"Premium" Lottie animation
Lottie file size: 83.5KB
Premium Lottie Animation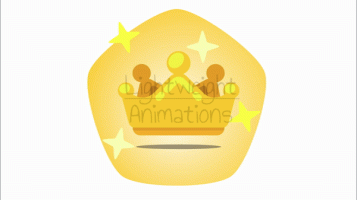 "City" Lottie Animation
Lottie file size: 68.08KB
City Lottie Animation
"Business growth" Lottie Animation
Lottie file size: 36.38KB
Business Growth With Chart Lottie Animation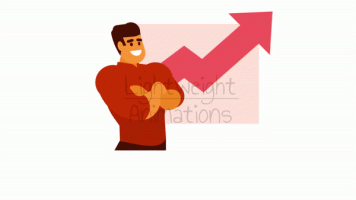 There's loading animations…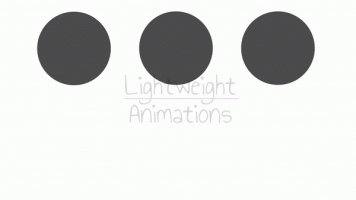 Icon animations… And a few 3D animations... (Can't attach anymore files to this post)
3D Megaphone:
https://lightweightanimations.com/products/megaphone-lottie-animation?_pos=1&_sid=7d99cf273&_ss=r
3D Checkmark:
Checkmark Lottie Animation
All products are available in .json (Lottie), .aep (After Effects Project) .mp4 and .gif formats.
For pricing, you can subscribe to get
unlimited downloads for only $5 per month.
Alternatively, if you don't want to subscribe to the site, you can purchase each individual animation for $5.
If you have any questions or anything, feel free to get in contact with me. Down the road, I might offer custom animations, but I'm not totally sure yet.
Check it out today!
Last edited: