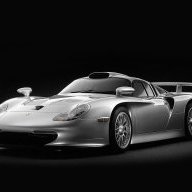 User Power
Value/Post Ratio
122%
Feb 19, 2018
120
146
The 2 search pages of Car Dealership only brought up people hating working at one or or trying to find a great deal buying something.
I have one real life success story, and that is my high school friend who has had her used dealership for over 7 years. And this monster her and her hubby founded together just keeps growing and growing. I sat with her for several hours to get the dos and donts, and I got some great advice from her.
But Id also like to see other people'e story on how things turned out for them. I am actively looking for a location to start mine up, so my day is getting pretty close!