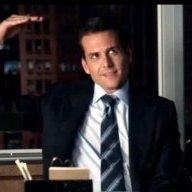 User Power
Value/Post Ratio
77%
Dec 20, 2012
419
324
Hi, I'm looking to network/connect with Influencer Marketer. Potentially can even do business together.

I'm launching an eCommerce business with a product very reliant on Instagram Influencer Marketing (but also not limited to, can be other channels like Youtube/Bloggers/etc too)

Let me know if you have experience in Influencer Marketing or even being an Influencer.